You've heard about Hybrid Working. The approach that's defining the future of work has been on the lips of CEOs for months as every business leader contemplates if it's right for them. The fact is, there is no 'one-size-fits-all answer'. But we do know is that it takes more than just a thumbs up from a CEO to move into a new operational model. Here are some key areas to consider:
Communication
Companies need to step up their communication efforts so every worker receives the same message. With the likelihood of some but not all employees being in the office, if comms processes don't change to suit a remote workforce, there will be a disconnect.
We're not just talking formal communication; we're talking about creating opportunities for chance encounters and social catch-ups too, face to face and online.
Culture
Companies rely on their offices to project and protect their culture. Creating space that does that effectively is more important now than ever. Someone who visits the office once a week should feel as strong a sense of belonging as someone who is there full time. Think of your office as the glue that holds everyone together. You're aiming to creating a community within it but finding creative ways to extend those warm fuzzy feelings away from it too. Remember, Hybrid Working doesn't mean you'll never have your whole team in the same space again. But day-to-day you might need to put a little more energy into creating a culture that everyone feels a part of. Wherever they're working from.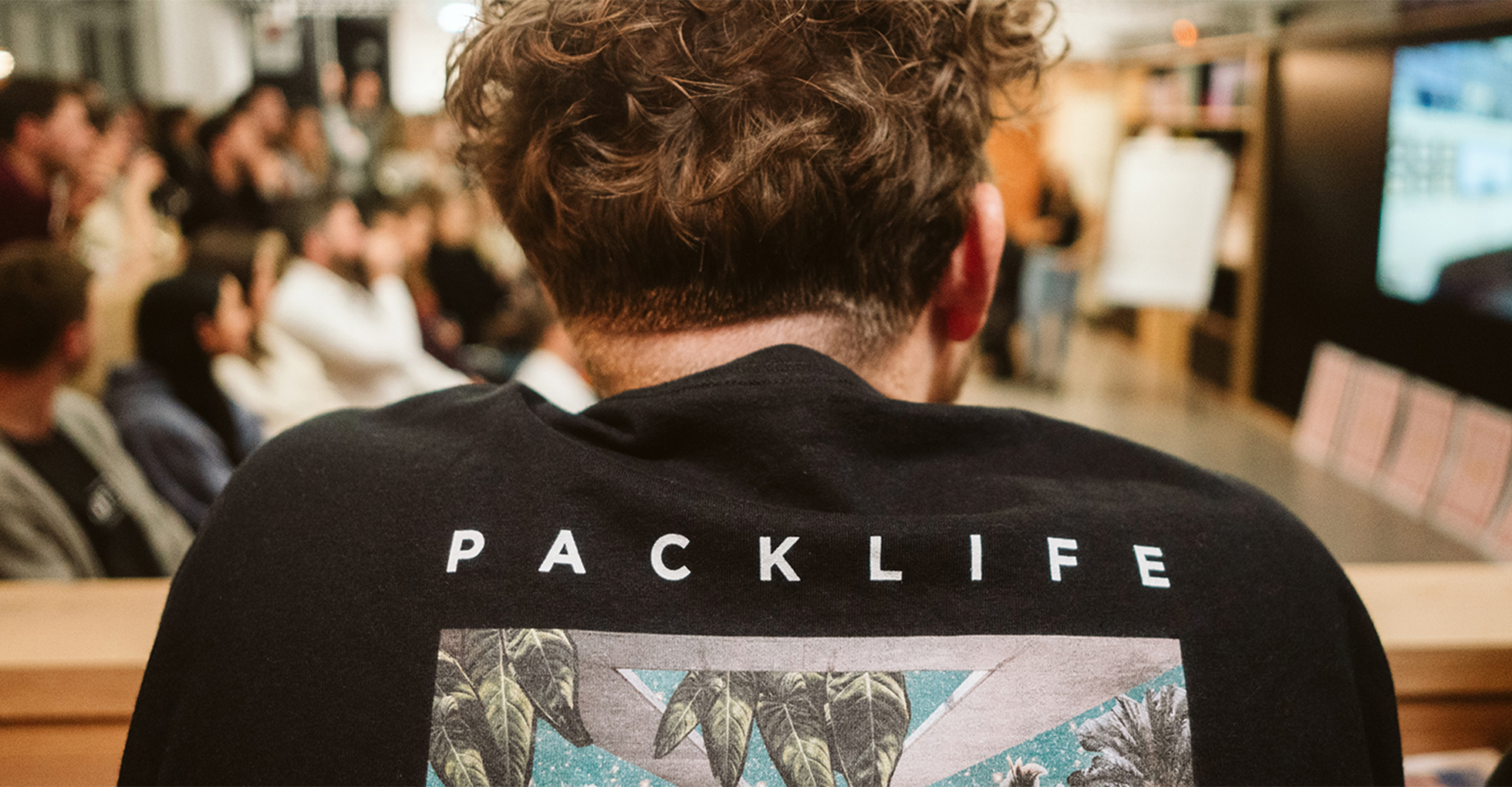 Management style
Productivity, not presenteeism. Successful HybridWorking relies on a culture of trust. Your management team might need some training in giving clear direction, communicating tangible goals, empowering staff to take charge of their own days and identifying what support and tools staff need to be effective. Managers also need to lead by example. If all leaders continue to be office-based while other staff work more flexibly, the result is a two-tier system (or at least a perceived one) where people in the physical office space appear to be rewarded for it.
Space that's fit for purpose
The question is not so much 'do we still need an office?' but instead 'what do we need it for?'. Before Covid-19, offices were mainly individual-centric spaces that supported group-based working. The HybridOffice must now become collaborative space that supports individual working and connection to remote employees. Through persona identification and understanding their workplace experiences, it's possible to calculate exactly how much space your company needs.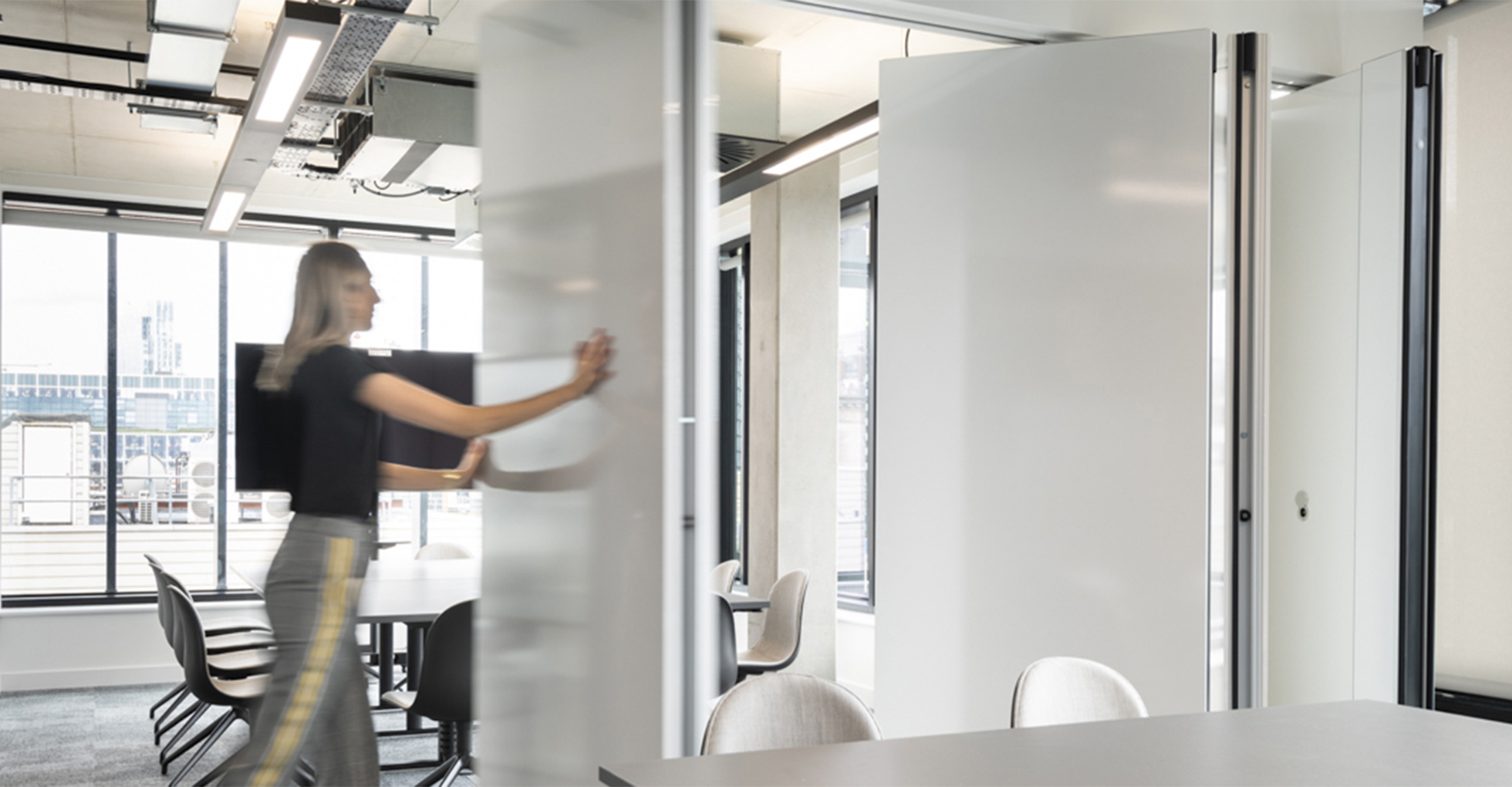 Hybrid Working is the culture that will change your language so that you no longer have to define where you are. 'I'm working from home' or 'I'm working from the office' will just become 'I'm working'. In a café, on the beach, in the park, anywhere else - as long as work is getting done, does it matter where from? "
Technology
Let's skip over the safety benefits technology can offer (we've been hearing about mobile-activated lifts, touchless coffee machines and temperature checkers for months) and move into the territory of streamlining how people actually engage with space and with each other. With the right tech, your employees can book desks, gain building access, check-in visitors and work from anywhere with internet. It's also key to your communication strategy and supports your new, outcome-based management model.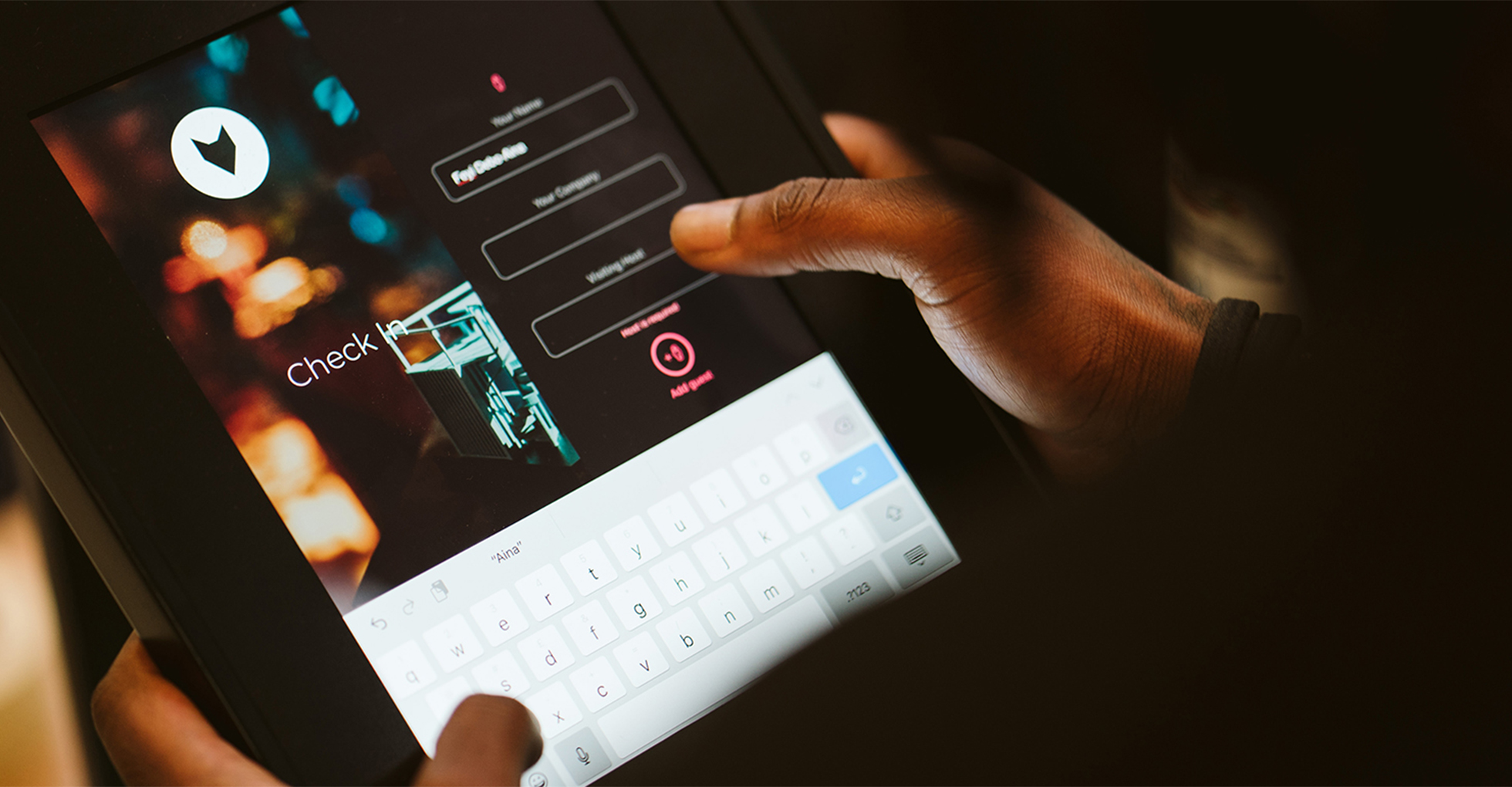 Mental wellbeing
It's normal that there's anxiety about returning to packed tube trains and bustling offices while we await the roll-out of the Covid-19 vaccine. Equally, the long-term effects of working and living in isolation are also taking their toll. The mental health of your employees is uniquely personal to your team and should be a deep consideration. Well implemented Hybrid Working gives people the freedom to work where they can be most productive while thriving as individuals, ensuring that work-life complements home-life.
Personnel
Larger businesses are hiring into their office support teams such as HR, comms and technology departments – after all, they are no longer supporting one big office but also tens, or perhaps hundreds, of home-offices too. One bonus of Hybrid Working means that when you are trying to attract new talent, you are not necessarily bound by geography. Existing leadership may also benefit from change management services as you transition from one way of working to another.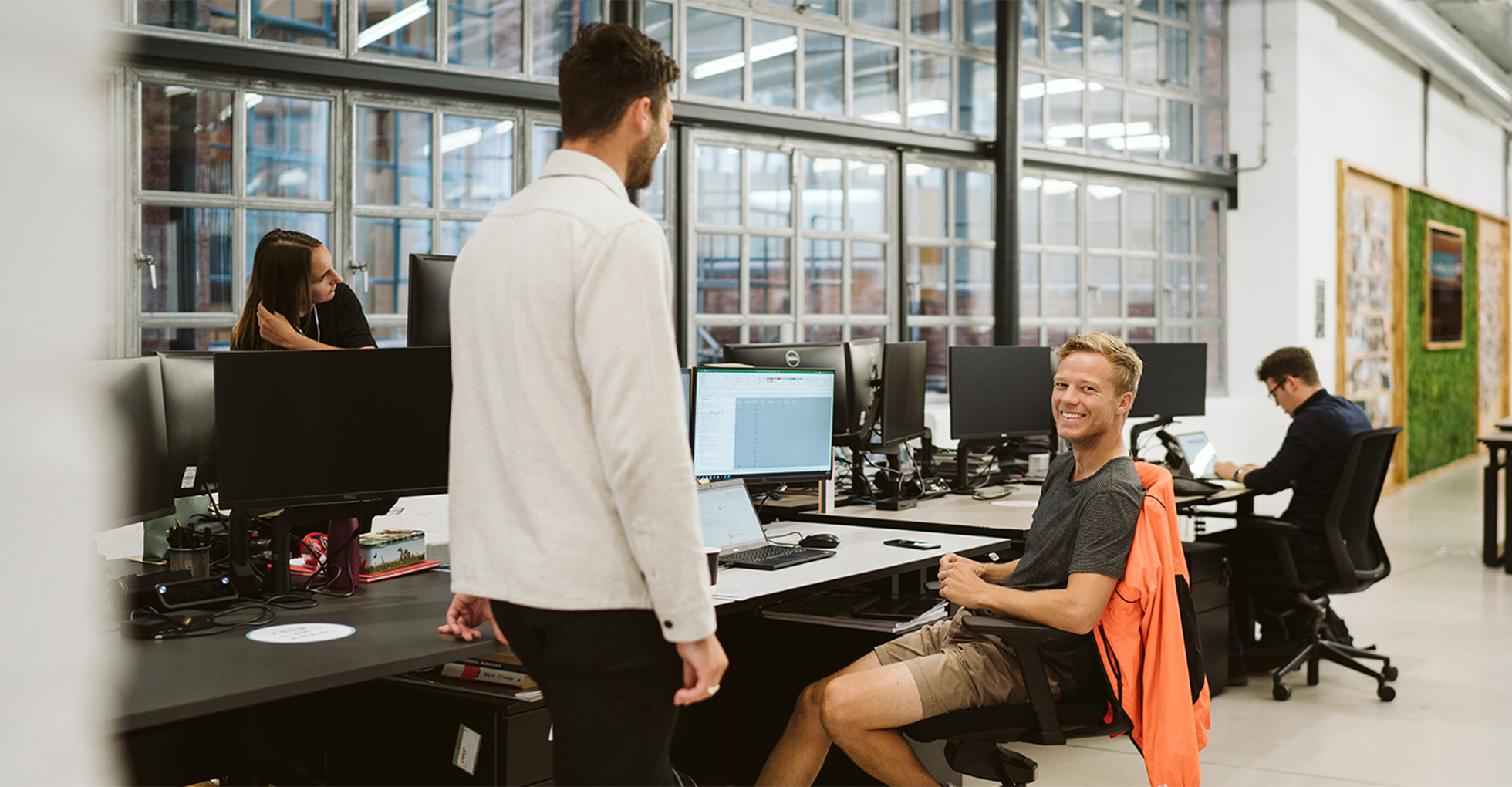 WANT TO KNOW MORE?
Our Hybrid Working October report delves into how you can redefine your workplace, reduce your real estate footprint and reinvest in areas of your business that support your new ways of working.
DOWNLOAD THE REPORT