Behind every successful design project is a detailed brief. Clarity and clear direction from the outset help align a design team with your vision. It'll become a valuable point of reference throughout the process, ensuring everyone is on the right track to delivering your dream office.
Finding the why
You wouldn't build a house without foundations. Neither should you approach an office fit-out without base-level goals to build upon. What are your key drivers and reasons for the project? Perhaps the way you're working is outdated, maybe your floorplan is cellularised and needs some more flexibility, or maybe you're looking to strengthen your company culture and recognise that your office is a great place to start. Every office is unique and so your brief should be too.
Critical Requirements
First things first, you'll need to weigh up your practical needs. If you're looking for new property, when do you need to be moved in and what deadline should your fit-out team be working to? Then think about what your company looks like and how your people experience work. Occupancy numbers, storage requirements, desk sizes (and if they'll be fixed or flexible), team allocations, and how you tend to use space such as presentation areas, boardrooms, meeting rooms, and break-out space. These are all things that'll require thought even if you're not sure you have all the answers yet. Once your requirements are understood, we can really get into the swing of things.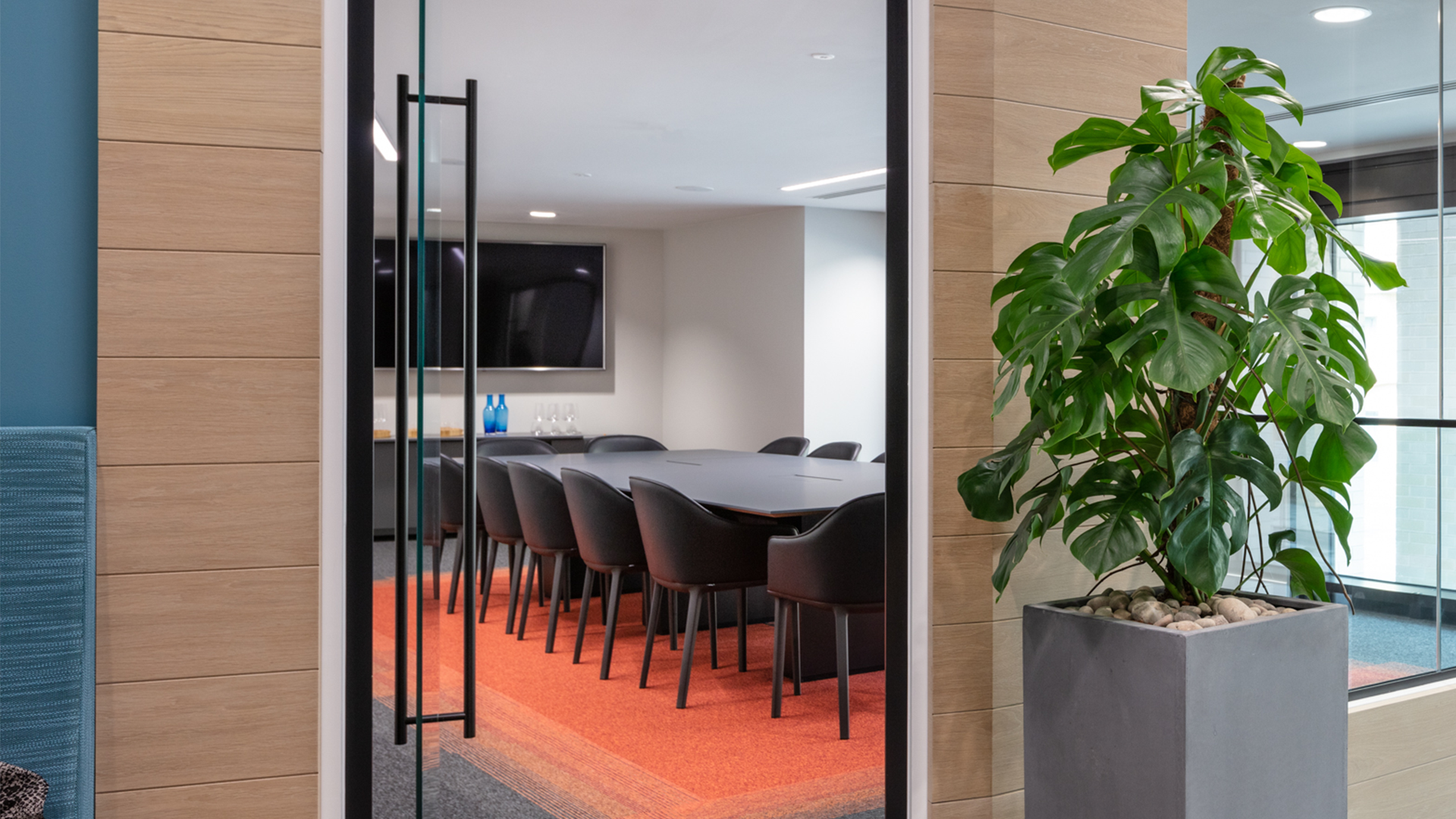 Change plans
With all of that in mind, how much of it will still apply in a year or two's time? Do you have plans for significant change and recruitment, to overhaul the way you work or to introduce new cultural traditions that might change how your people use the space. Pinning down your game plan will help future-proof designs so if your company scales your space can flex with you.
People first
When it comes to offices, what sets apart good from great? One that's designed to suit the diverse needs of its occupants. Putting your teams needs and wellbeing at the forefront will be invaluable for company culture so take time to analyse how your individuals and teams operate. What could they benefit from in a newly designed space that functions to suit them? You might consider surveys, interviews or even workshops to deep dive into how your new space could be built around your people's needs. In time, that results in success for the individual, the team, and the business. Trust us.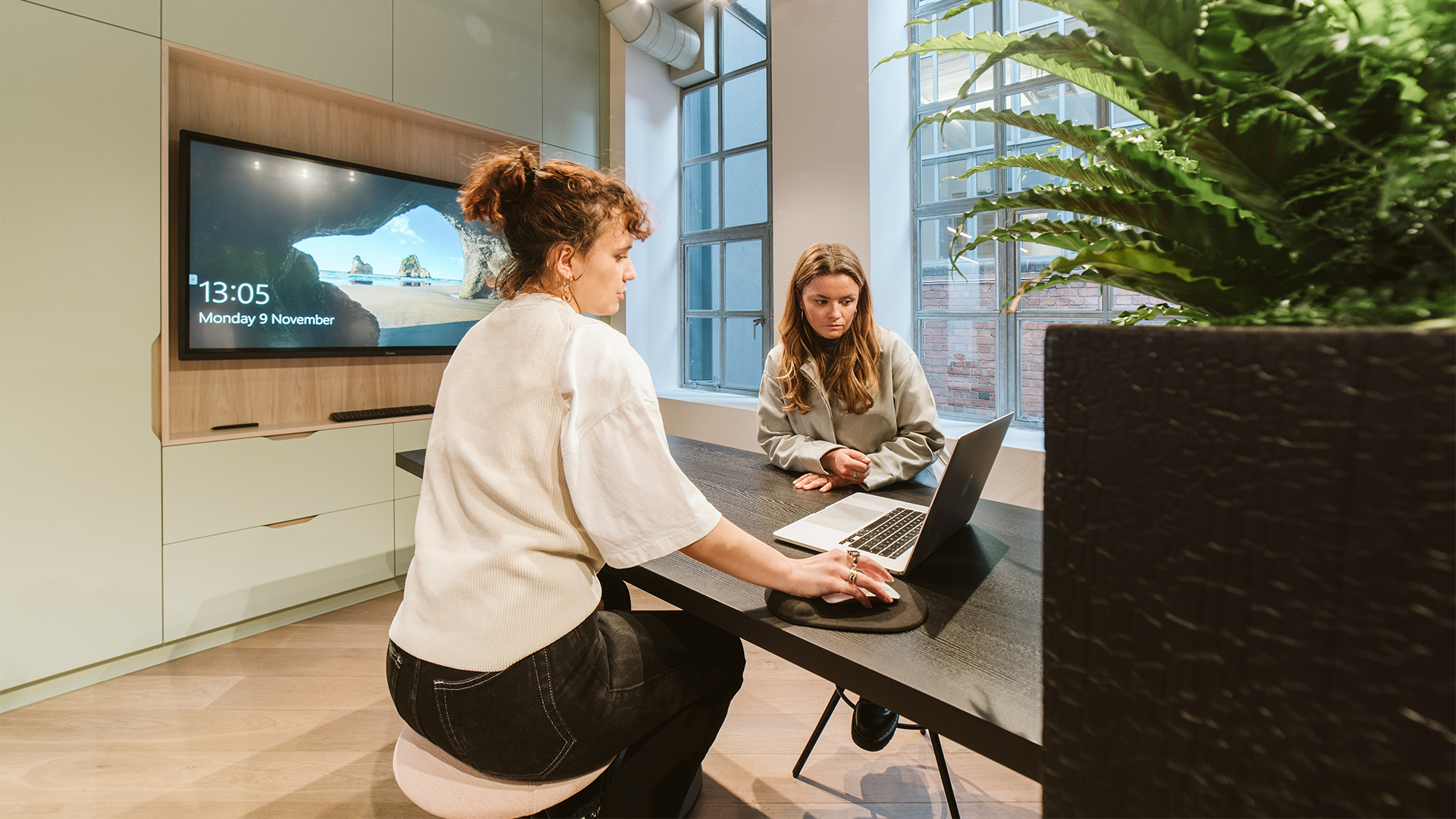 Look and feel
Whether you already have a clear colour palette in mind or are lacking a spark of inspiration, your design team will be able to create or build upon any thoughts you have in mind. Do you want employees and visitors to feel a certain way as soon as they step inside? Energised? Motivated? Inspired? Do you want to focus on bringing the outdoors in, by introducing plants, natural light and organic textures – these things are proven to improve morale and wellbeing amongst your team.
Sharing your likes and dislikes means your design team gets a stronger idea of what feels right for you, and can make the right suggestions. You'll be guided through the process of choosing finishes and material options and thus, your visions begin come to life.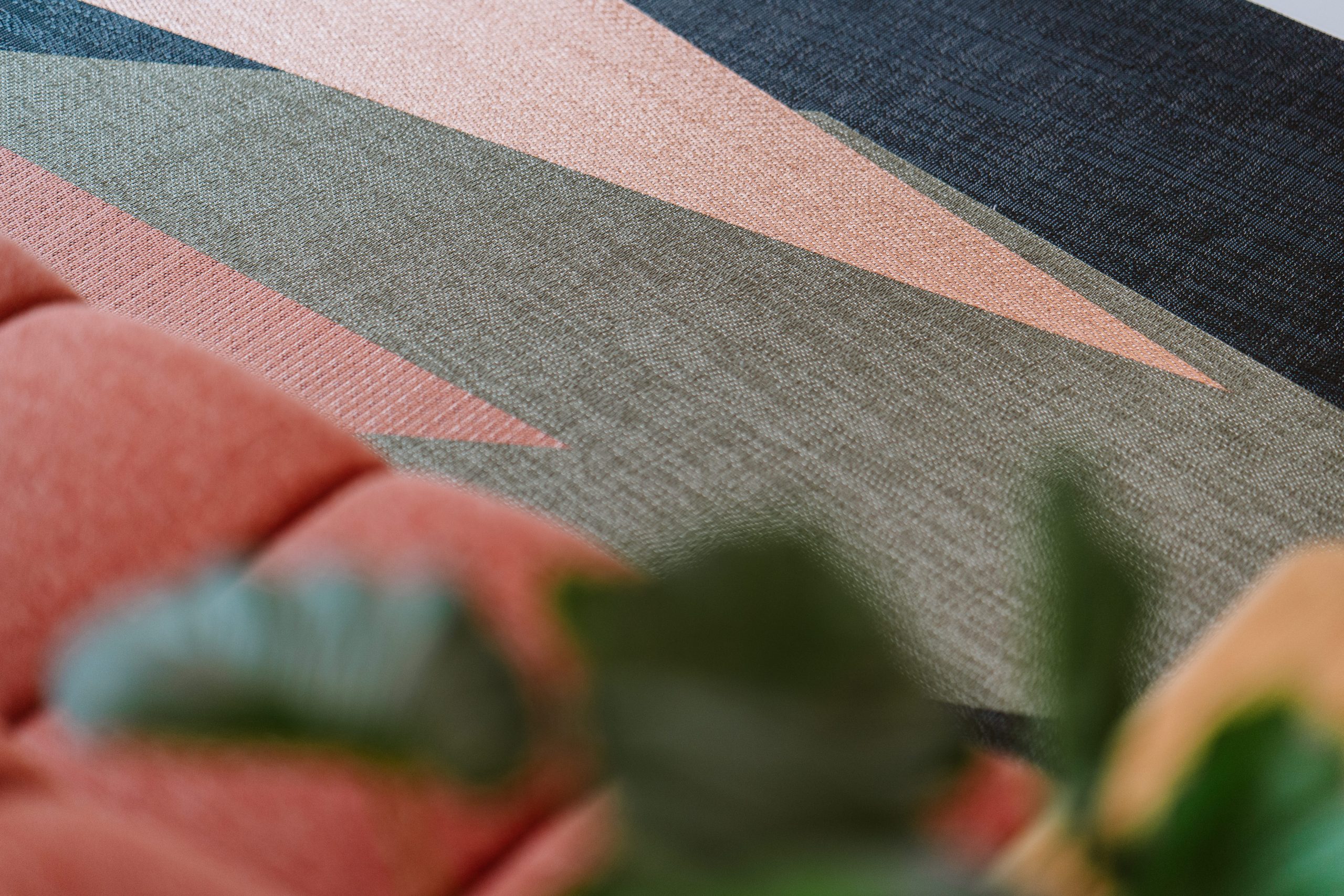 Bring your brand
Your brand has power potential. It can translate into a feeling as someone steps in the door or be reflected through artwork, manifestations, materials and finishes. Take time to mull over your current brand. Is it a true reflection of your company or is it time for a refresh? What elements of your values could be manifested in office design? Think about what you want your workplace to say to employees, clients and visitors. If you celebrate sustainability, you might want to aim for sustainable design accreditations. Equally, if employee wellness is your focus, there are accreditations for that too. From smaller, more subtle elements through to wildcards that will truly set your workplace apart, our design and creative team can help determine what's right for you, and get you excited in the process.
Technology
AV and IT requirements should be high on your agenda. Screen-per-person ratios are just as important as working out if you'll need to rely on a server room or a cloud-based alternative. Take a look at how much data and power per person you currently work with and figure out if it's likely to change. As the use of video conferencing software remains high, will you need specialist software and acoustics to support this? Whilst this area focuses far more on function than aesthetic, it could arguably be one of the most vital parts to your brief to ensure your workplace will behave in a way that suits your operations.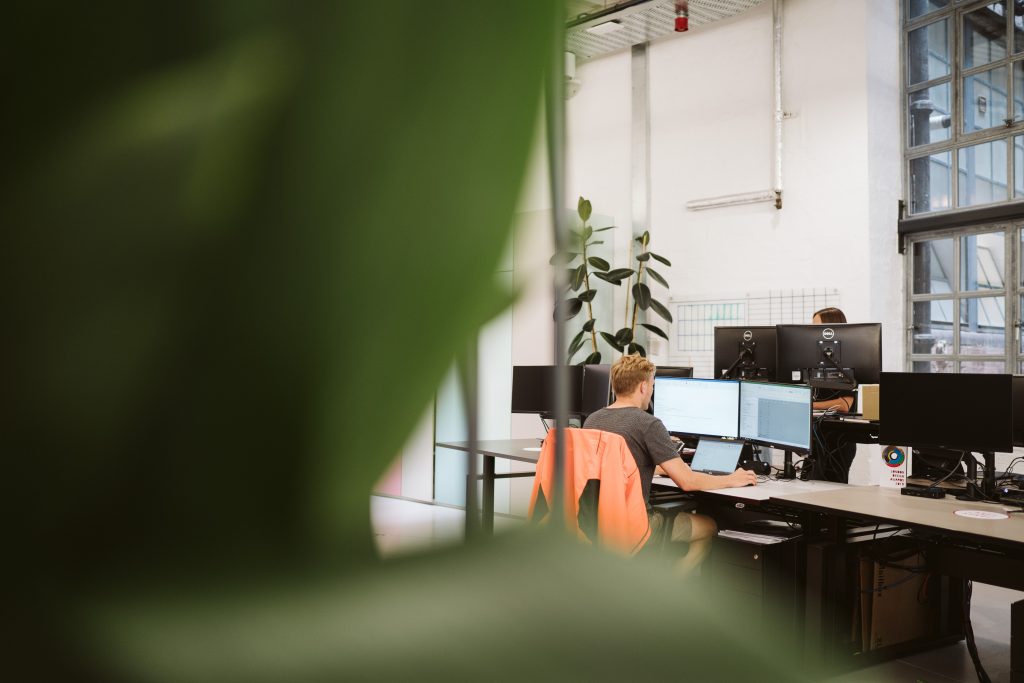 TRUST THE PROCESS
Moving or refurbishing presents a unique opportunity to tackle the problems that've been bugging you for years and reinvent your workspace to re-engage and inspire your employees. When choosing to work with Thirdway, our experienced project team aim to offer value at every stage of the journey. However familiar you might be with the process, we can offer plenty of guidance from the get-go, including:
• Briefing questionnaire
• IT/data briefing questionnaire
• Workplace consultancy
• Information on fit-out financing
• Relevant case studies and whitepapers
• Space needs analysis
• Indicative budgets
• Introduction to agents, project managers and surveyors
• Building feasibility studies and evaluations
• Understanding of the property/legal process and timescales
• Project roadmap
Creating better spaces for employees and the best property solutions for employers is our passion. If you're unsure of what the future of your office could look like, speak to one of our workplace experts to see how we can help. We're here to deliver the outcome you need.
Download our Template
Download our Ultimate Brief Template to work through with your project team.
DOWNLOAD THE TEMPLATE